Personal, social, health and economic education (PSHE)
Click on the image below to find out more about how PSHE is taught at Gurnard Primary School.
Changes to the PSHE curriculum from September 2021
Questions and comments from parents/carers
Overview of Relationships and Sex Education (RSE) lessons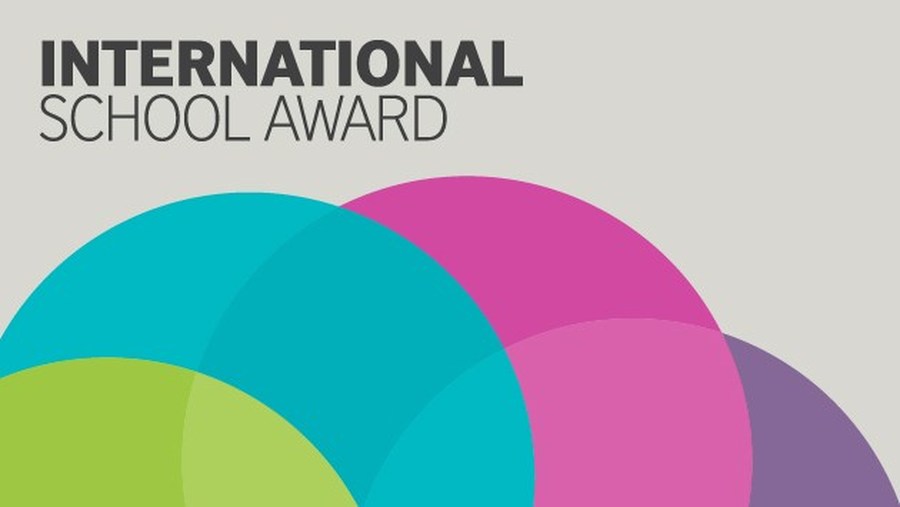 The British Council International School Award
Gurnard Primary School is working towards achieving The International School Award. The award has been developed by The British Council to help schools to develop, improve and learn from new colleagues around the world and create a whole school approach to international teaching and learning.
The International School Award will demonstrate how Gurnard Primary School:
Works with partners
Promotes positive, global attitudes
Works towards government or curricular objectives
Encourages an appreciation of diversity
Promotes global citizenship