Reception Classes - September 2021
In 2021-22 we will be working towards the Gold Space Mark so all of our class names will be linked to space.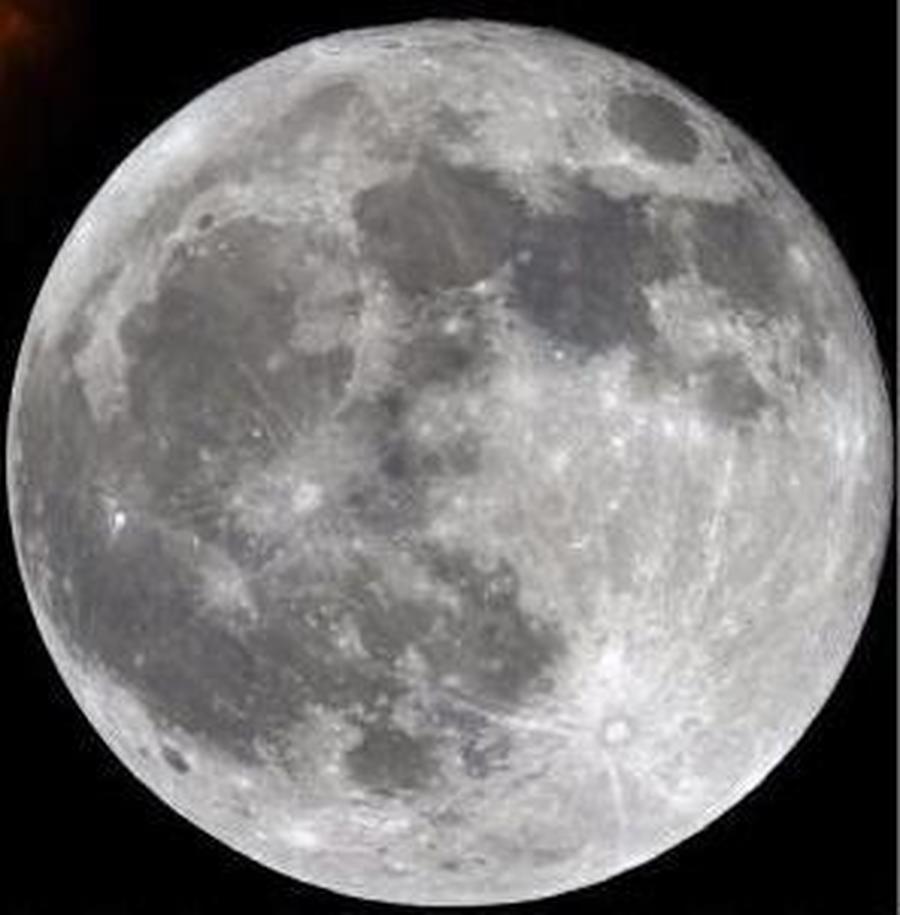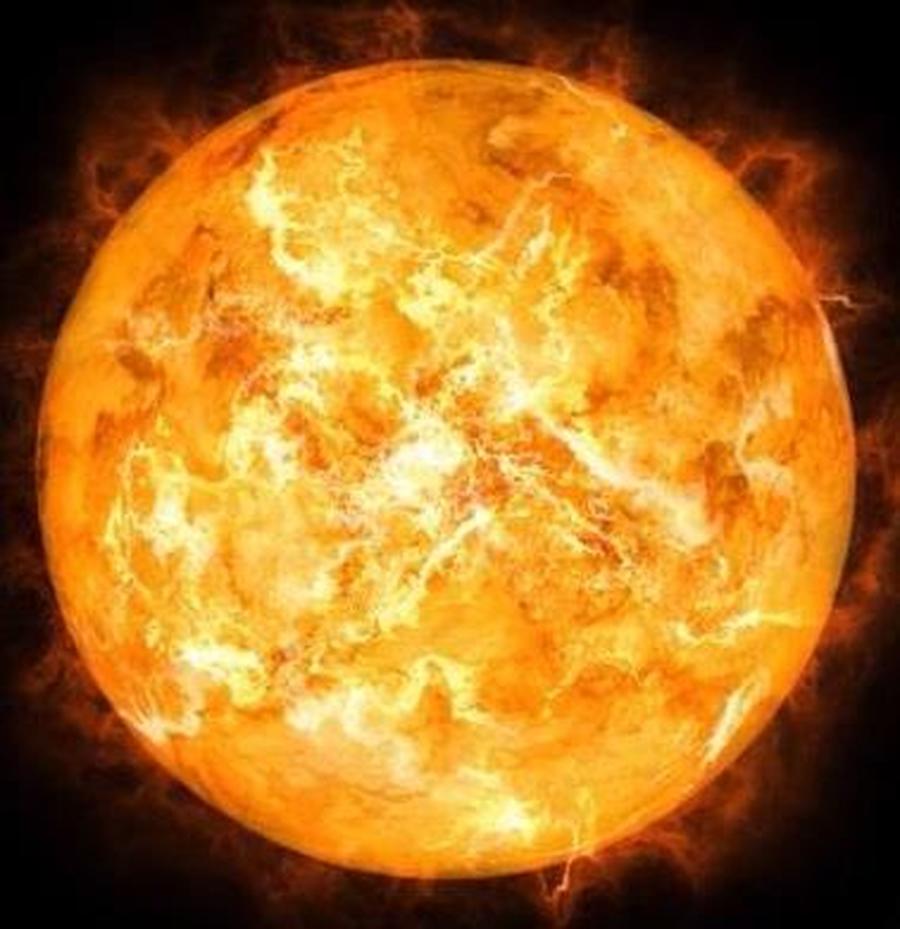 Class Teacher: Mrs Helen Sunderland
Class Teacher: Mrs Rowena Givens
Learning Support Assistants
Mrs Helen Quick, Miss Ella Merrifield and Miss Maisie Backshall
Just a reminder of the following dates for your diary. We will email further details nearer the time:
14th June 2021 - weekly virtual activity sessions start. Please collect your resource bags.
Week beginning 5th July 2021 - Your child's new teacher will contact you to arrange an individual virtual meeting with you and your child. This will also be an opportunity for you to ask questions or share any concerns.
Friday 3rd September 2021 from 10.00am to 11.00am - Stay and Play session for the children. If they are confident enough, we would like the children to do some play activities with their teachers and Learning Support Assistants without their parents/carers. At the same time our PTA will be running a Coffee Morning for parents/carers so they too can get to know each other. Parents/carers are

welcome

to bring along any younger siblings to this. Again, please be assured that this event will be organised to meet any Covid-19 restrictions that may be in place at the time.
Monday 6th September 2021 - Reception children start school. We aim for all children to start school full time in September but please talk to your child's new teacher if you have concerns about this and would like a slower start for your child.