Pandora Class
Class Teachers: Miss Emily Metcalfe and Miss Caitlin Jacobs
Learning Support Assistants: Miss Nerys James and Miss Emma Shelley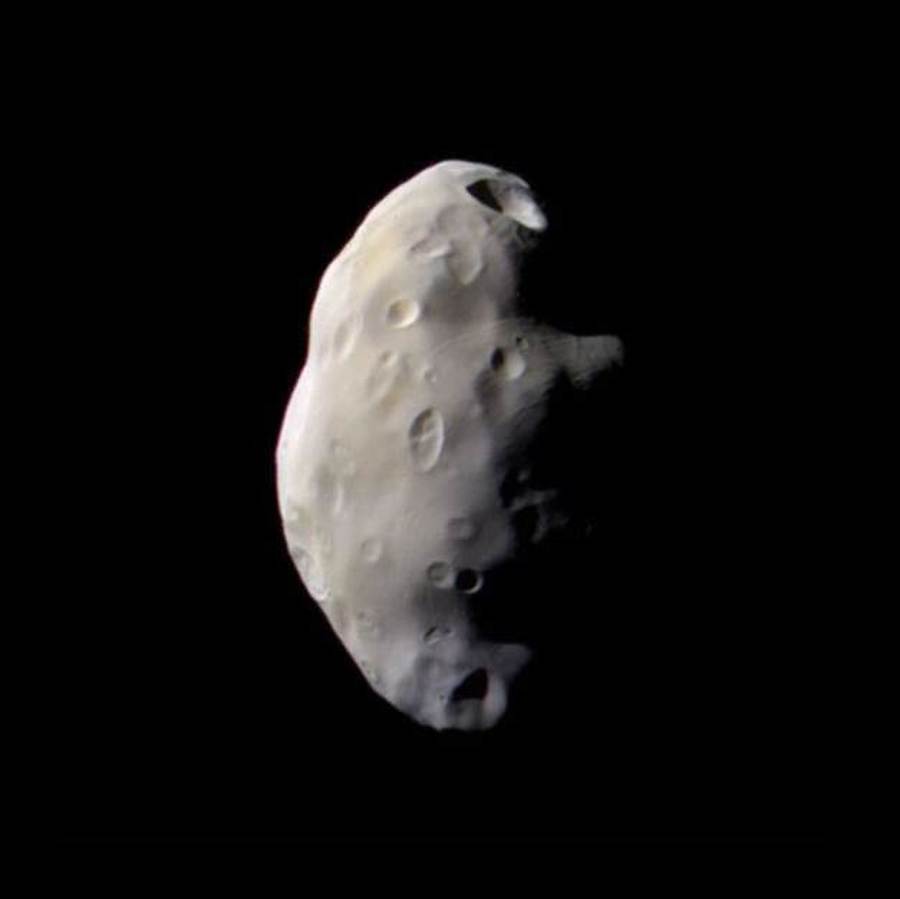 Pandora is an inner satellite of Saturn. It was discovered in 1980 from photos taken by the Voyager 1 probe and was provisionally designated S/1980 S 26. In late 1985 it was officially named after the curious Pandora, a figure from Greek mythology.
Titan Class
Class Teacher: Mr Tom Speer
Learning Support Assistant: Mrs Sharne Browne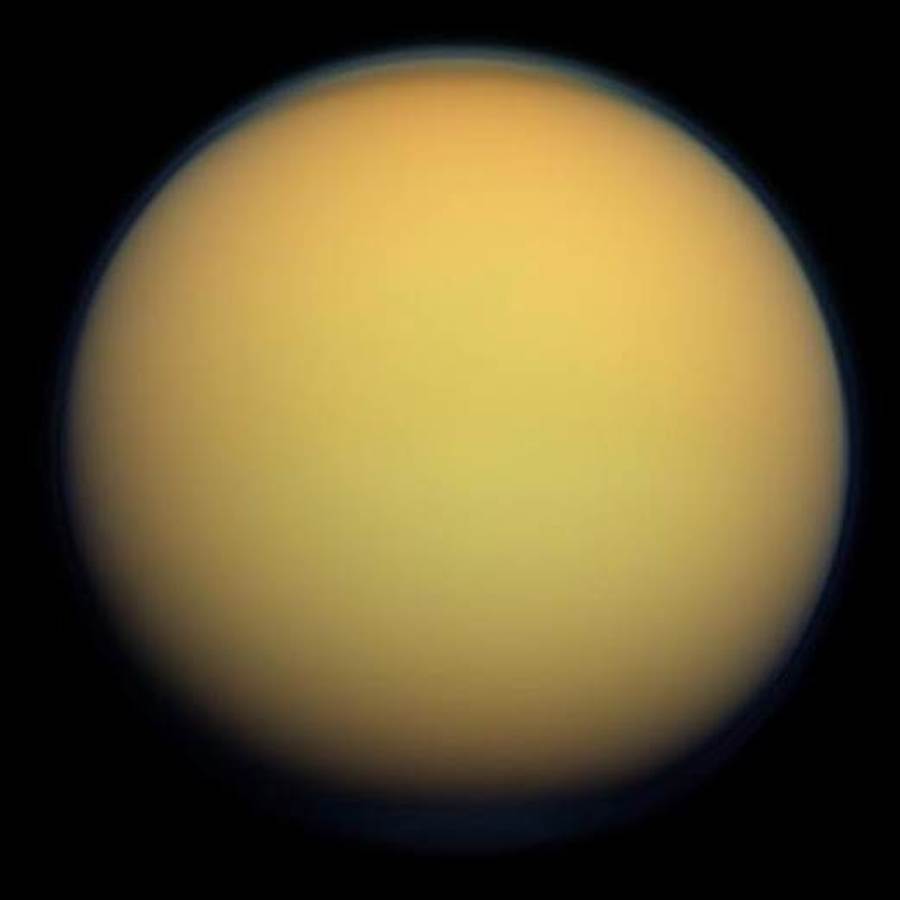 Titan is the largest moon of Saturn and the second-largest natural satellite in the Solar System. It is the only moon known to have a dense atmosphere, and the only known moon or planet other than Earth on which clear evidence of stable bodies of surface liquid has been found.